Our Services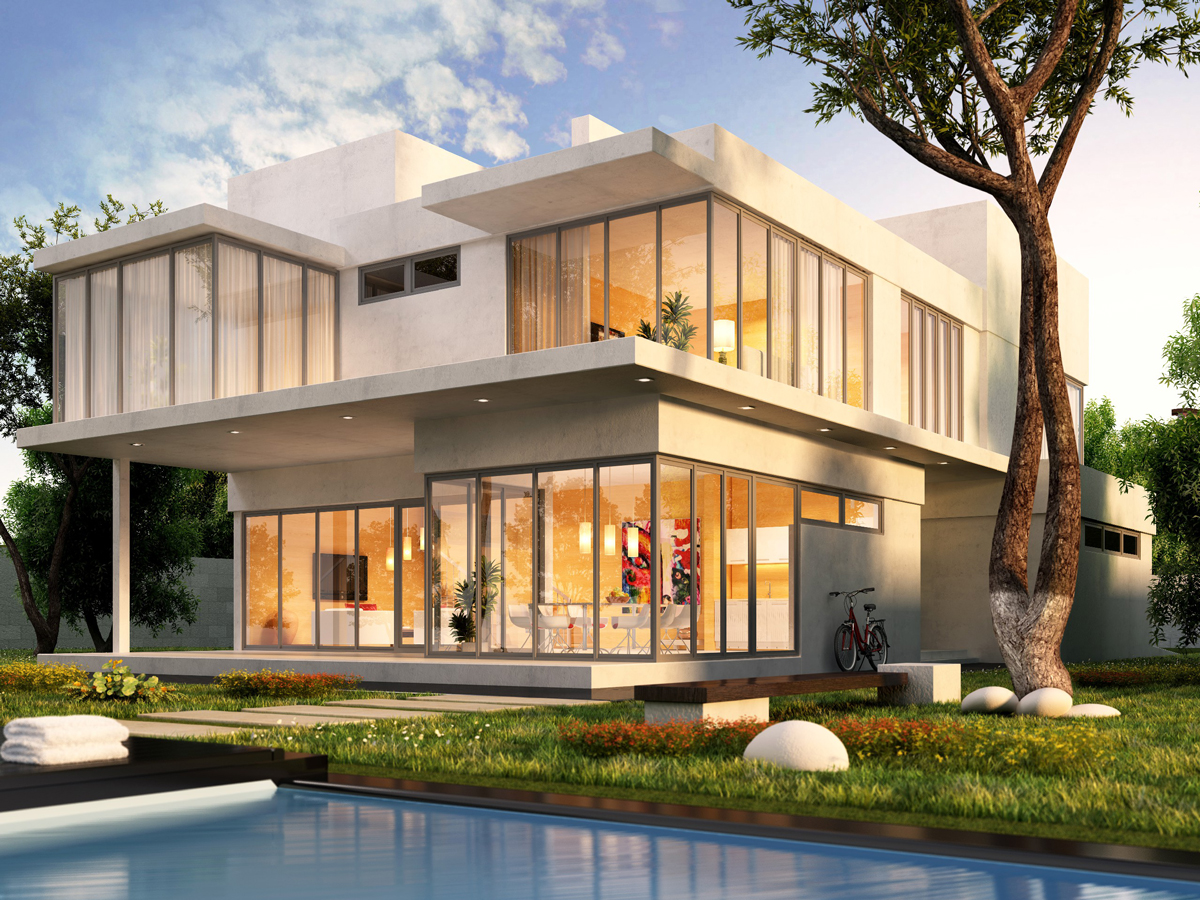 Residential Windows & Doors Installation
MTM Glass Concepts can handle the process of measuring, custom fitting and installing a wide selection of windows and doors. We work with retail properties and new construction projects to create beautiful glass installations that can shape the face of a property. Through our experience and our trusted manufacturers we can add value to a property through proven tough doors and windows. Our installers and design team can coordinate to create solutions that can suit the needs of your property exclusively. We will work together to enhance the aesthetics and value of your home.
Request a Quote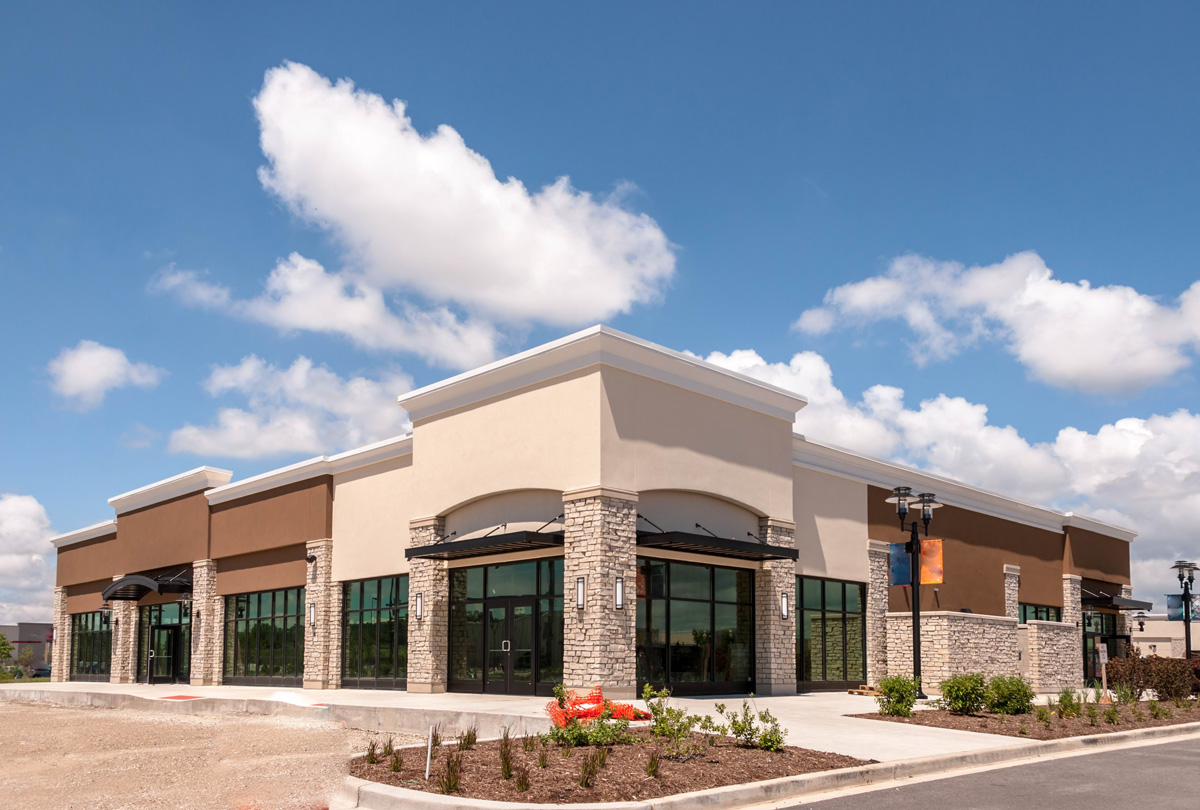 Commercial Glass Installation
With the help of our commercial glass installation services at MTM Glass Concepts we can enhance the look of your business. Our team of glass design experts and installers can work to install a variety of commercial glass that can suit the needs of any industry. We work with companies like retail shopping locations, restaurants, industrial properties and more to install glass windows and doors that suit their everyday needs. We want to enhance the look of your commercial property and help you build an aesthetic that will improve the quality of your property for many years to come. With glass that can suit commercial needs for any type of property, we can help your business get up and running with minimal interruptions and only quality construction.
Request a Quote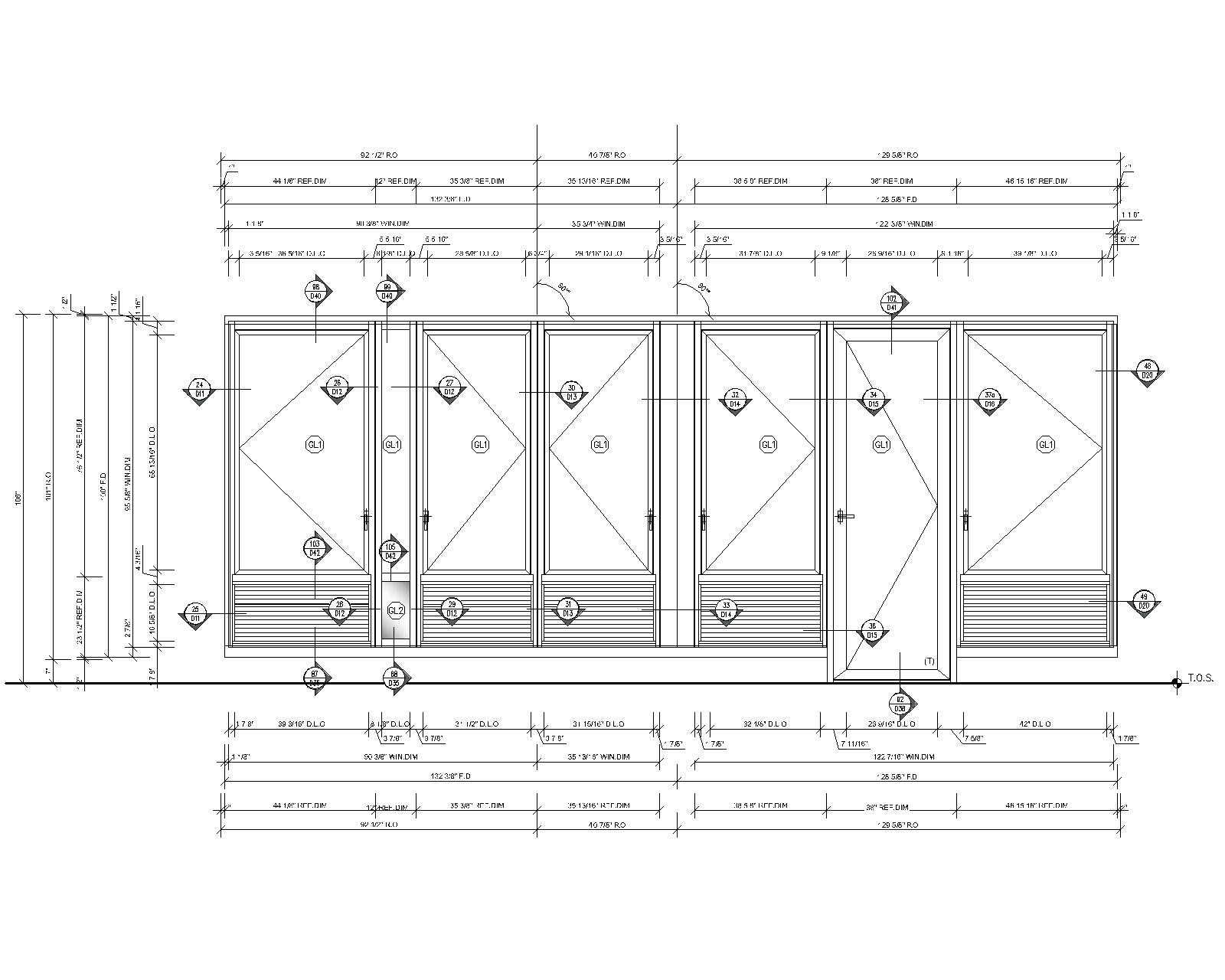 Shop Drawings & Engineering
The design and engineering team at MTM Glass Concepts can go to work creating custom solutions for your property. We can source and build custom glass doorways, windows, facades and more that can define the future of your property. With our drafting and engineering you can get a truly custom look for your property that will define your home or business moving forward. If you have an odd shaped entranceway or a challenge in glasswork, we can rise to the occasion with our in house team of Engineers/Designers.
Request a Quote